If you haven't heard about From Here and Away yet, you should go check it out right now. Joey Visser is a man with a vision, and he is doing some really great things. These film shots were from the first of two days we spent in Fort Whyte exploring & taking photos:
Roll 1 - Fuji Provia 100F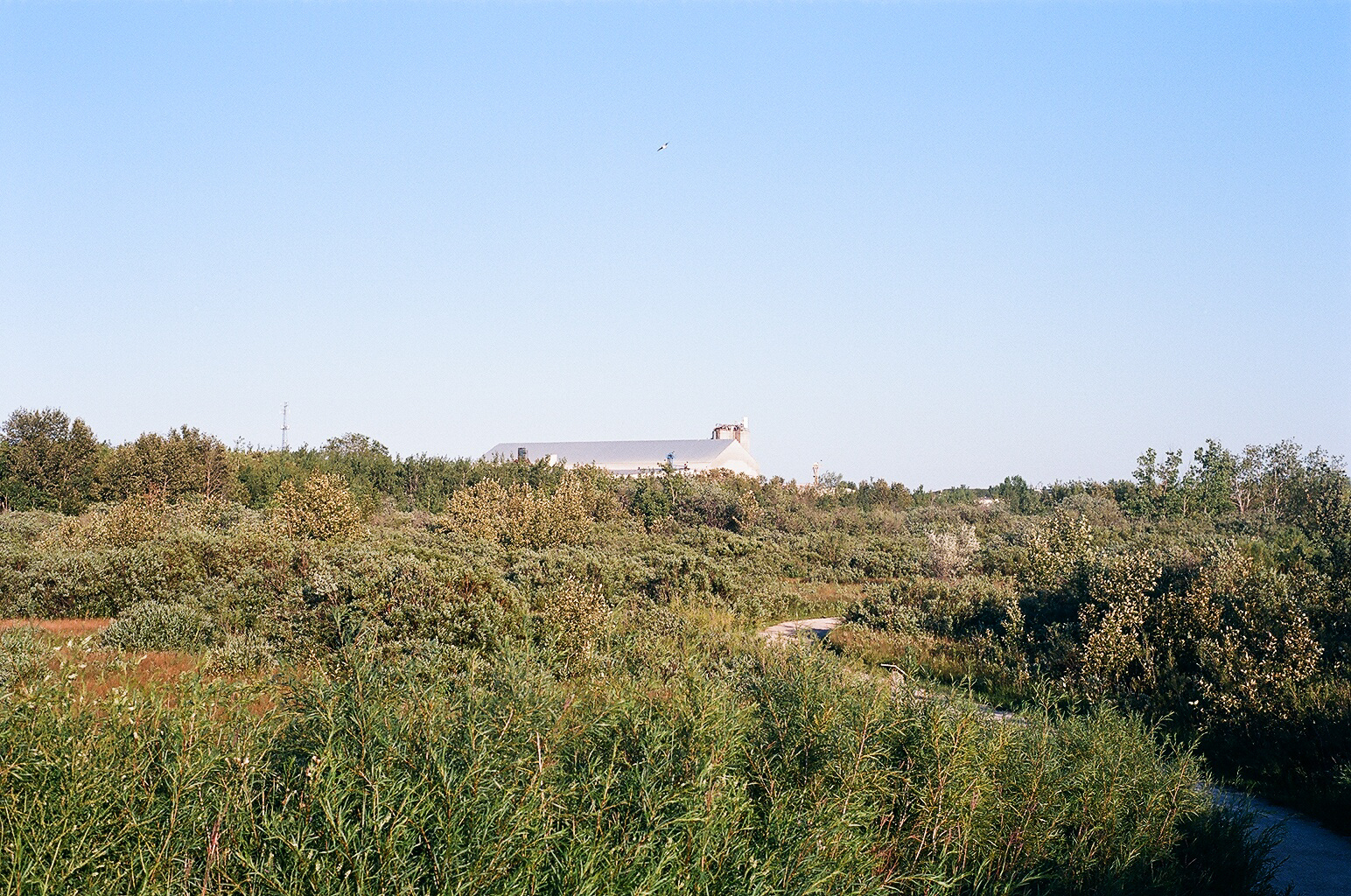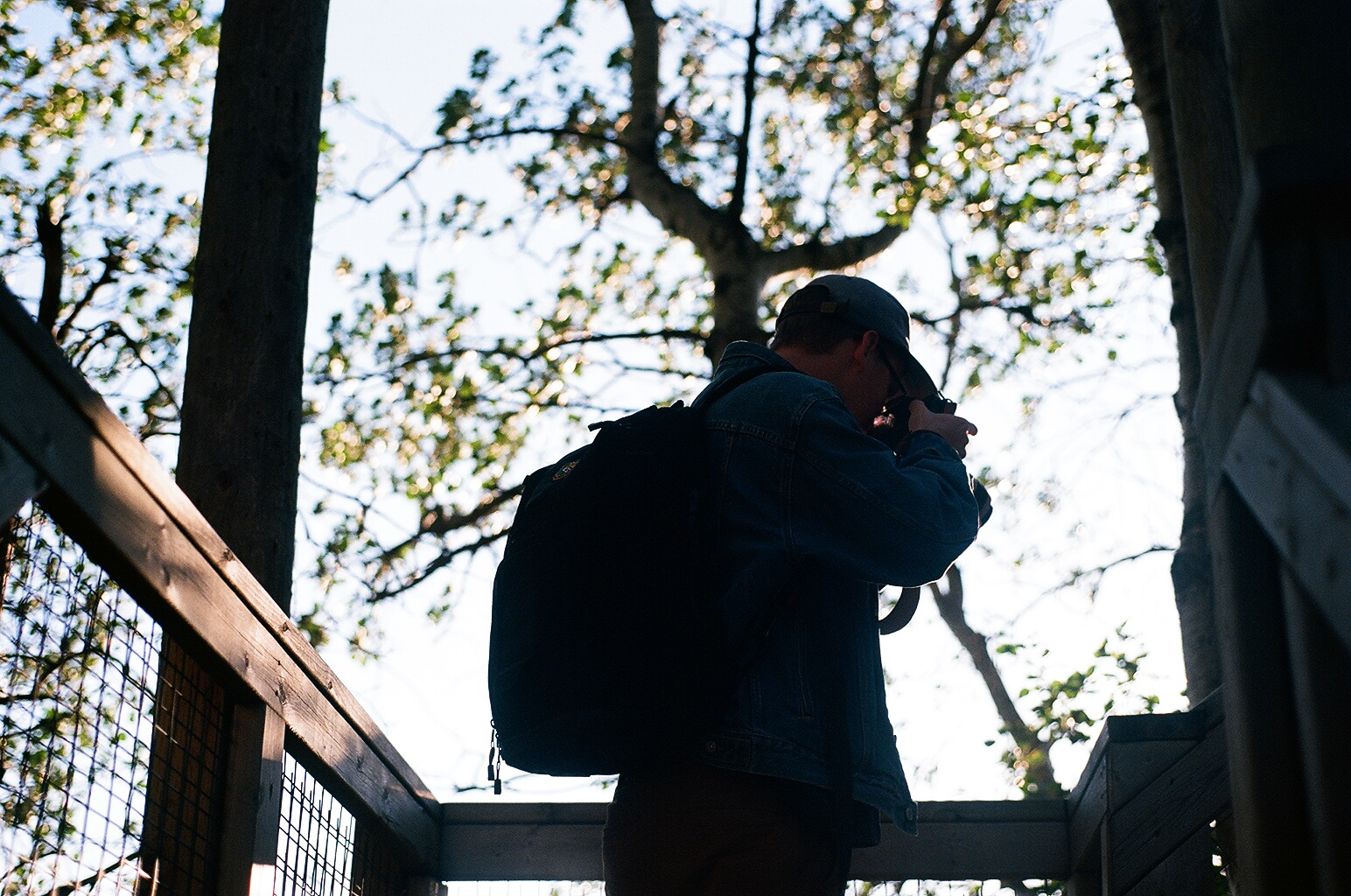 Roll 3 - Fuji Provia 100F*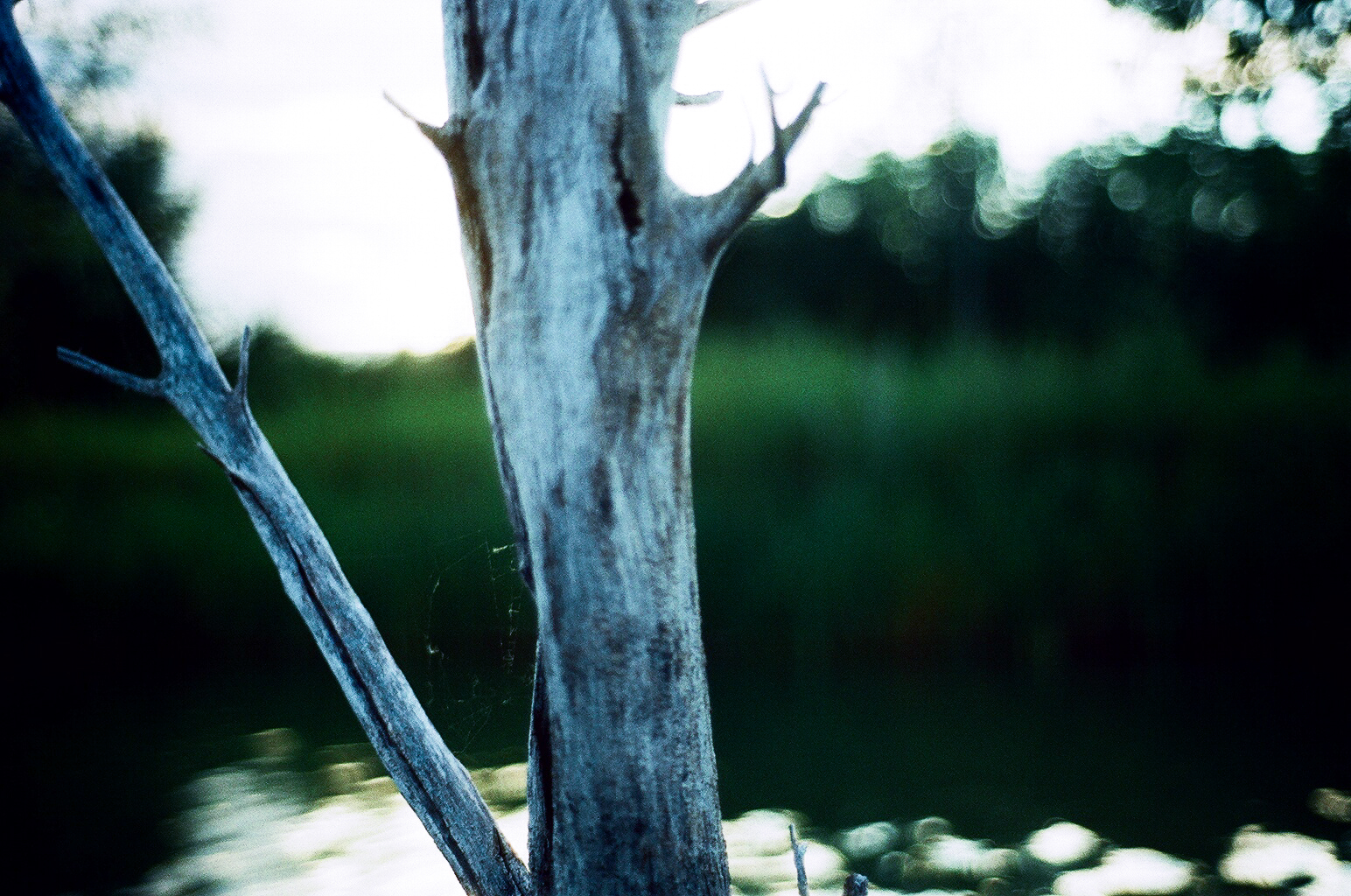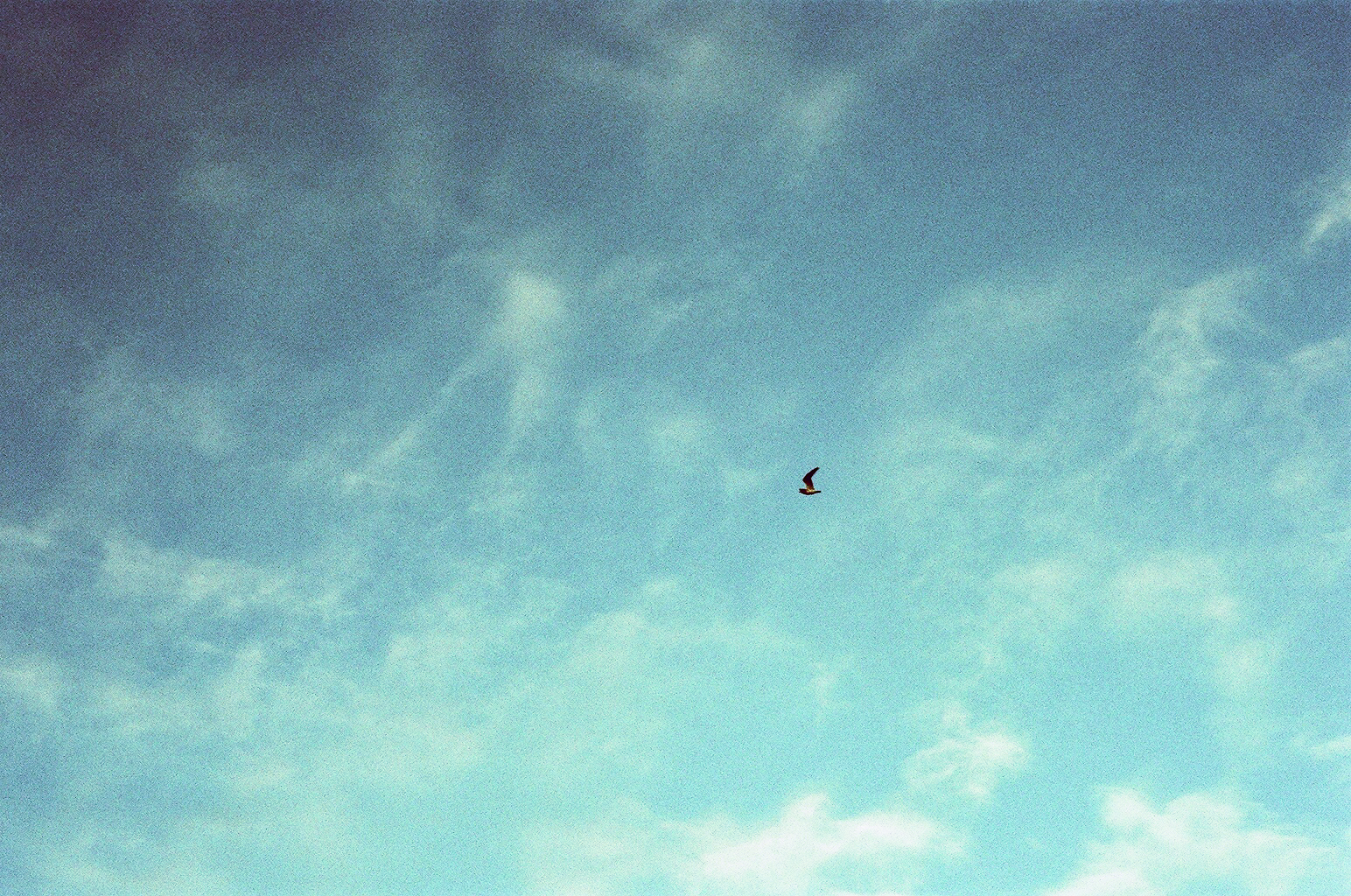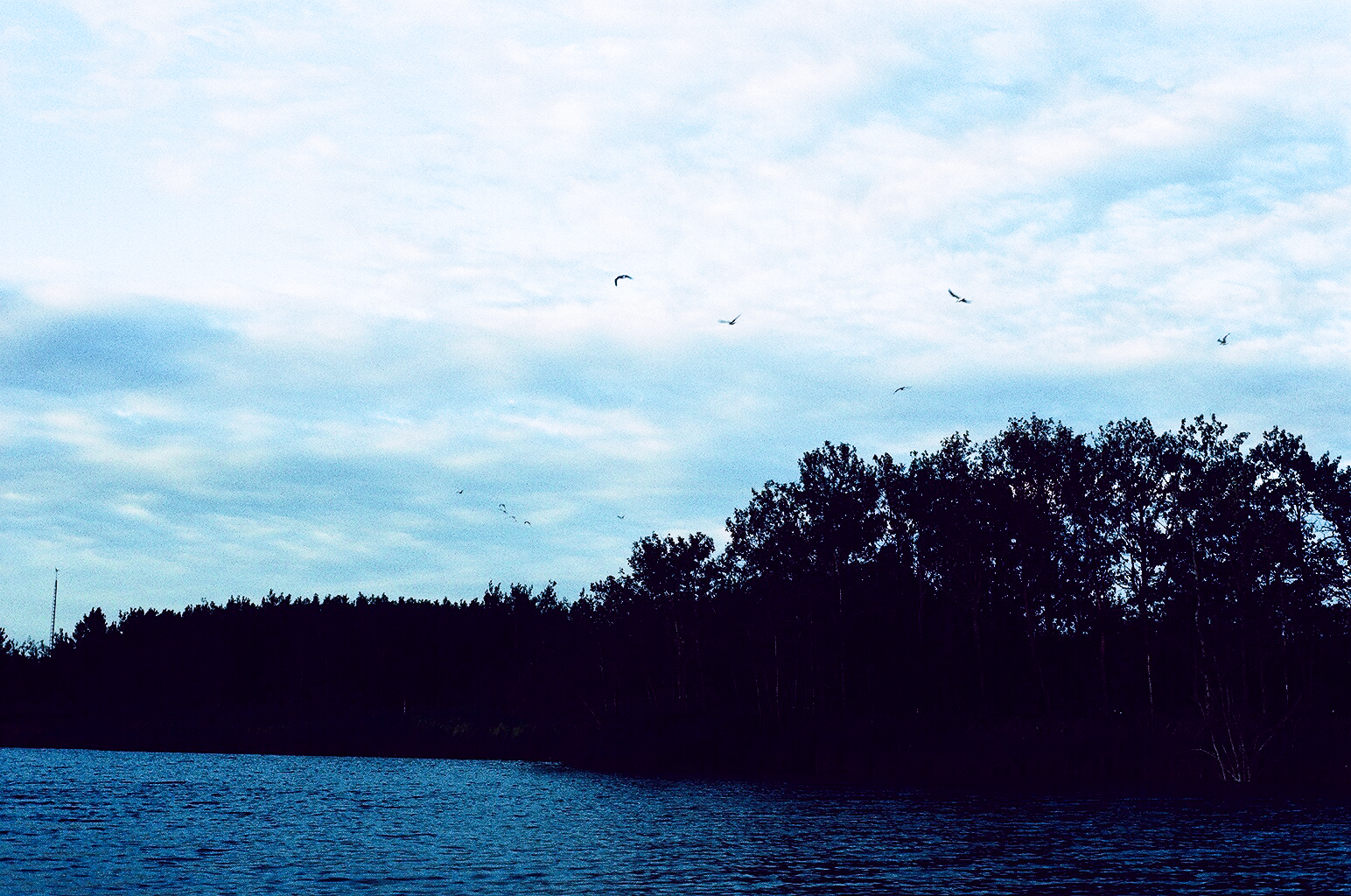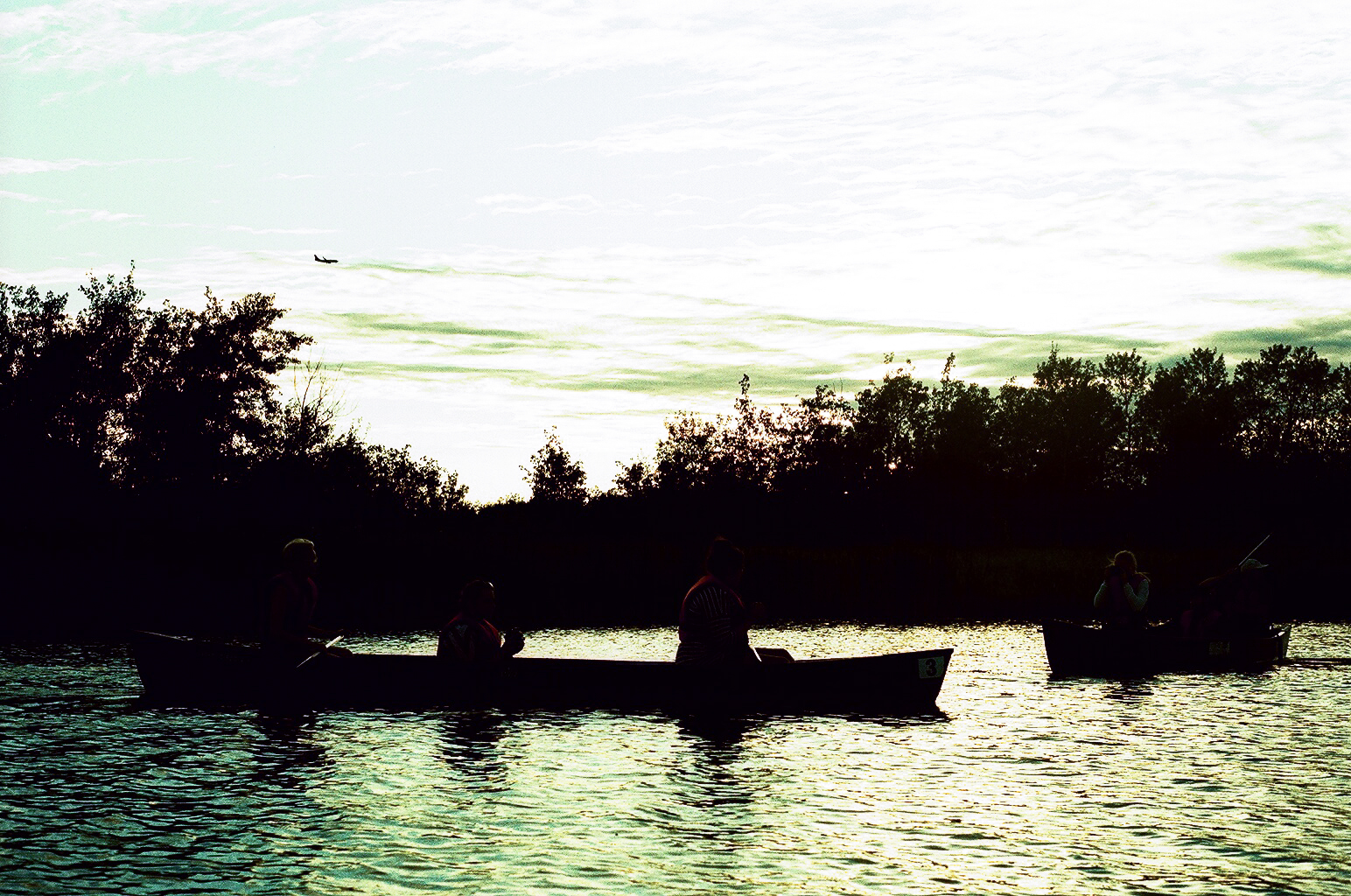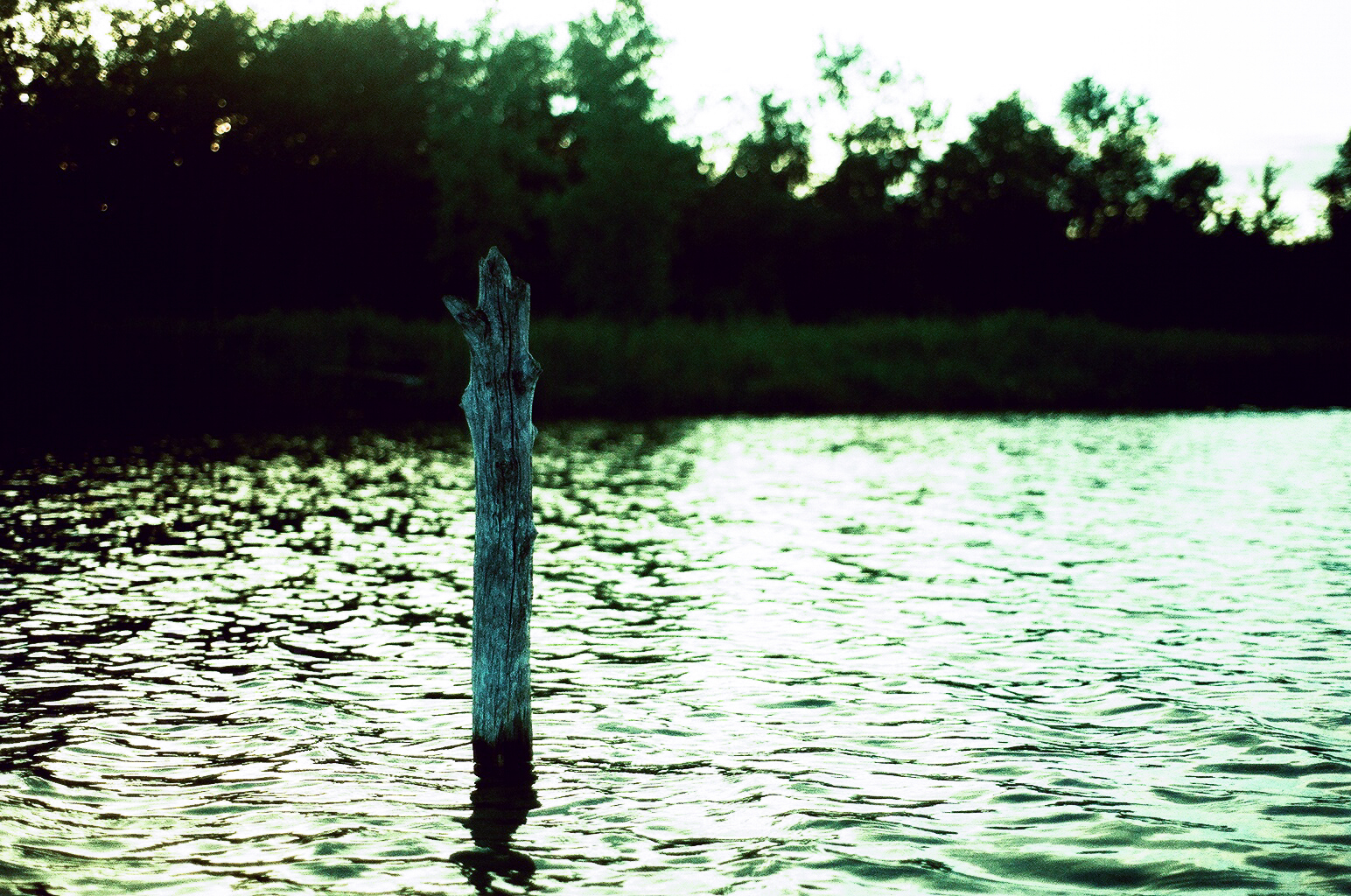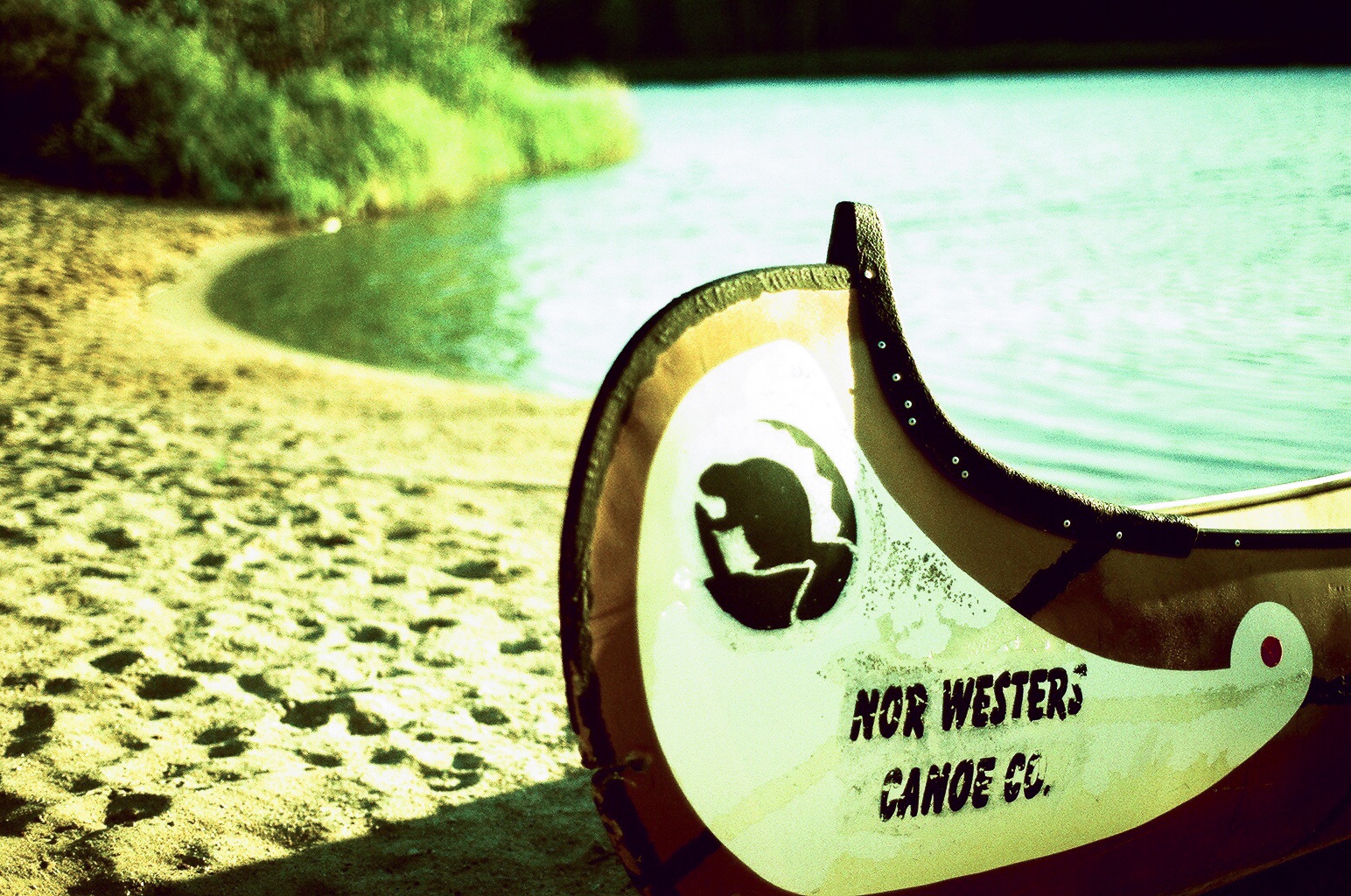 * Note - Unfortunately, the lab cross-processed this roll, that's why the colours are all out-of-wack.
Roll 4 - Kodak Portra 400